Wednesday, October 29, 2014
" The central problem is this: How can the oppressed, as divided, unauthentic beings, participate in developing the pedagogy of their liber...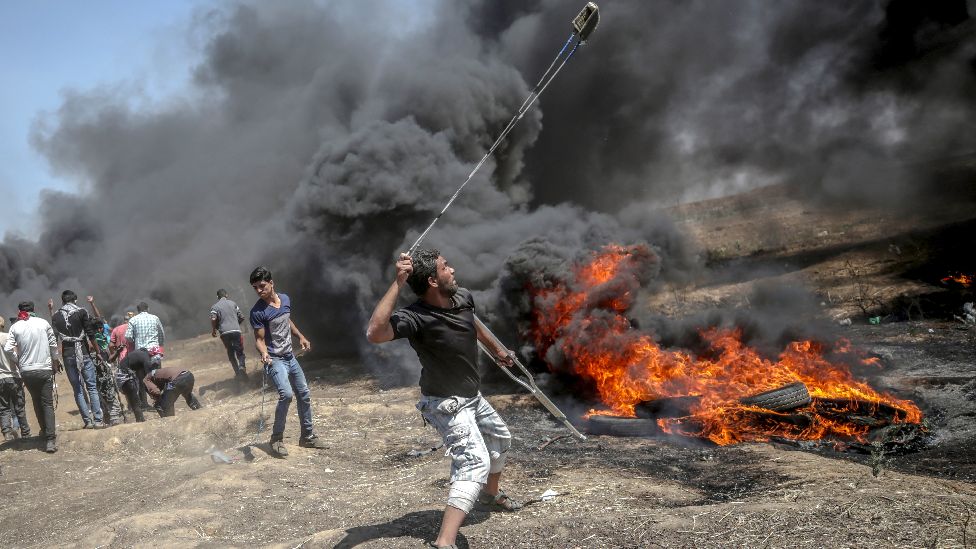 Some random thoughts on a recent flight... The idea that we are free and are therefore ultimately responsible for the choices we make is ...

It has been declared that politics is about life. I want to expand and expound on that:  Politics is about our lives together.  Beyond our...

Ralph Waldo Emerson - in one of his many moments of clarity - reminds us that: " The essence of greatness is the perception that virtue is ...